For no reason outside of missing home, I wrote about Keith Frank's Chopped and Screwed version of his live in Mamou album
---
Imagine if Houston rap Legend Big Moe was alive and figured out how to play the accordion after a few tour stops in Opelousas, LA. This is the closest thing to that.
Keith Frank, better known as The Boss of Zydeco music, released a live album of his original music blended with classic soul records like Stevie Wonder's "Isn't She Lovely" and Bobby Caldwell's "What You Won't Do For Love"
Here's what makes it special. It's chopped and screwed by one DJ's Screws mentees: Michael "5000" Watts of the Swishahouse camp. He's known for flooding Southwest Louisiana with mixtapes in the late 90s & early 2000s, introducing us to a young Mike Jones, Slim Thug, and Paul Wall.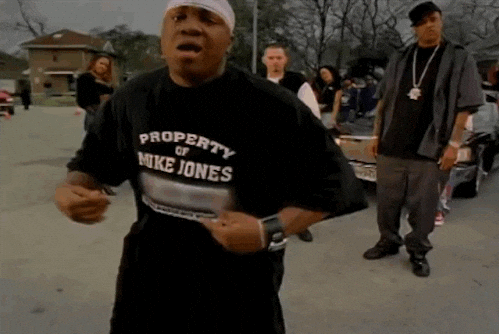 This project is the Creole country experience in 12 songs. Zydeco music is as unique as the culture itself. Hearing fingers glide against guitar and bass strings, spoons fanning against washboards, these are the sounds of my home. Where Black cowboys roam to this day, with bud lights instead of rope. Where every part of the pig is consumed in some form.
It reminds me when my family was in better health, too busy breaking make-it-at-home margarita machines to think about their blood pressure. Dancing together any chance we got, happy to be in each others presence. That's southwest Louisiana. That's the southern hospitality you hear about.
DC has go-go, Chicago has drill, New Orleans has bounce, but two hours west from the Crescent City my home has zydeco and I've learn to be proud of my country these roots where my creative and warmth stems from.